About Cam-Scanner
CamScanner is a mobile app that allows iOS and Android devices to be used as image scanners.
This app was developed by Chinese Company Instig. It allows users to easily scan and share.
On August 27, 2019, Russian Cyber Security company Kaspersky Lab discovered that recent versions of the Android app distributed an advertising library containing a Trojan-Dropper, which was also included in some apps preinstalled on several Chinese mobiles. The advertising library decrypts a Zip archive which subsequently downloads additional files from servers controlled by hackers, allowing the hackers to control the device, including by showing intrusive advertising or charging paid subscriptions.
An updated version of the app with the advertising library removed was made available on the Google Play Store as of September 5, 2019.
In June 2020, the Government of India banned CamScanner along with 58 other apps citing data and privacy issues.
Alternate Apps of CamScanner 
Adobe Scan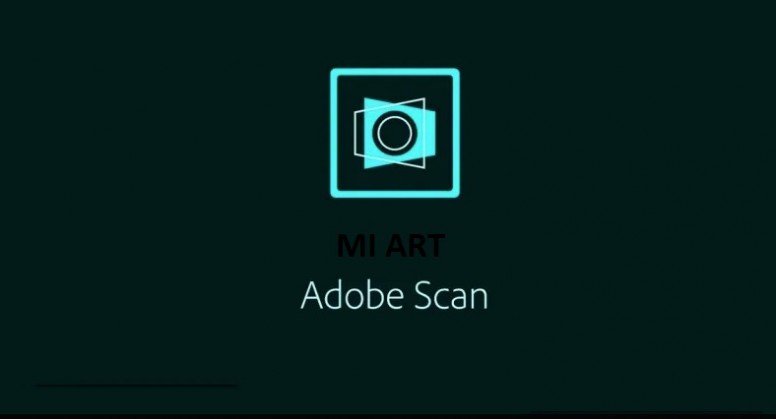 Adobe Scan automatically captures and cleans picture-perfect images of anything — receipts, forms, pictures, business cards, notes. Then, using built-in optical character recognition (OCR), it transforms them into smart PDFs, available in Adobe Document Cloud. Now, they're easy to search and share from anywhere.
Adobe is one of the renowned companies in as well as trustworthy so it is on top priority and it is free as well.
Microsoft Office lens
Microsoft is bringing one of its impressive Windows Phone apps to iOS and Android today. Office Lens is effectively a portable scanner in your pocket, allowing you to capture pictures of whiteboards, documents, and receipts to save and edit them digitally. While many apps like Scanner Pro, Scanbot, and even Evernote already exist, Microsoft's unique offering here is Office integration.
Office Lens will convert images into Word and PowerPoint files, and even PDF documents. If you take a picture of a document then Word will preserve the layout of the paper document and use optical character recognition (OCR) to convert the image into text. You can also do the same with business cards to generate contacts on a phone. If you've taken a photo of a whiteboard then there are some truly powerful things Office Lens will do. Images can be automatically cropped and rotated, and PowerPoint will even convert hand-drawn whiteboard images into objects that can be moved, resized, colored, and edited fully.
Photo Scan
PhotoScan is a new scanner app from Google Photos that lets you scan and save your favorite printed photos using your phone's camera. Don't just take a picture of a picture. Create enhanced digital scans, wherever your photos are.
The PhotoScan is developed by Google that not only lets you scan documents but comes quite handy if you want to scan printed photos and save them as digital copies. The PhotoScan is pretty good at creating digital photos from physical ones and does cropping work on its own.
Tap Scanner App
TapScanner is also a good alternative to the CamScanner app. The unique thing about this app is that it takes multiple photos to create a detailed scanned document. You can export the scanned copies in a number of formats and upload them to the cloud as well.
The Following are the key features of the Applications
Scan documents, receipts, QR, and business cards. …
Document Scanner app – Automatically detects borders. …
Fine-tune the image with many filters to reach perfection. …
Easily manage your documents. …
With a high-quality PDF Scanner and PNG output.
Turbo Scan
TurboScan is a one time cost for life! TurboScan turns your phone into a full-featured and powerful multipage scanner for documents, receipts, notes, whiteboards, photos, or other everyday text. With TurboScan, you can quickly scan your documents in high quality and store or send them as multipage PDF or JPEG files.
TurboScan, a $4.99 app for Android and iOS, is an excellent example of the breed: a simple app that accurately saves documents and images for you to manipulate elsewhere. What keeps it behind Editors' Choice winner Abbyy FineScanner, is simply a lack of support for optical character recognition (OCR).
For some people, scanning is part of the regular workday. For instance, they might need to make copies of contracts, perhaps capture the text or sign documents right from the phone. They may need to collect and organize travel receipts and integrate them with accounting software.
Subscribe to us through the newsletter on our homepage to get notified of the latest articles we post and also make sure to follow our Twitter, Facebook, and Instagram pages for more interaction with us.