TikTok a Social Media Platform
Tiktok a big social media platform with over 800 million users worldwide which is really huge on this platform a user can make a video from 15 seconds till 1 minute.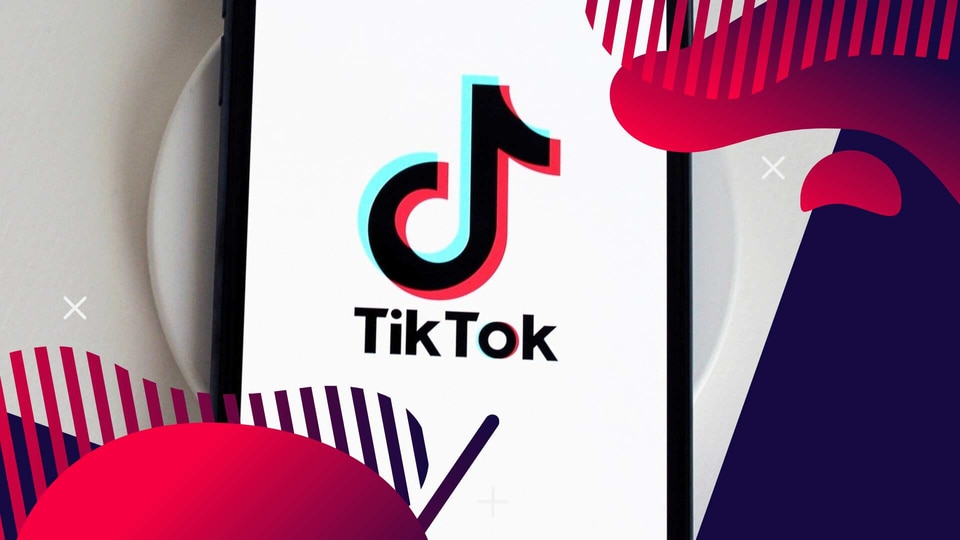 Tiktok total download is about half of the world's total population which leads to a very big responsibility as a single 1-minute video with the wrong message can create a mess.
Ratings
Recently we saw TikTok's overall app review rating go down from 4.9 to 3.2 then from 3.2 to 2.9 then 1.2 then again to 1.6. According to reports, this happened after Google removed a million user review ratings from Play Store, most of which were 1-star ratings for TikTok. After the removal, the app rating numbers came down from 28 million to 27 million. However, after a couple of days, the app rating numbers have gone further down to 24 million. This means that Google may have removed some 3 million more user reviews and ratings from the app. Although it is not for sure if Google has been removing the ratings from Play Store or users themselves are deleting their reviews. However, the overall rating stays the same at 1.6 for now.
For those unaware, Google Play Store calculates the user review based on the app's current quality ratings instead of the lifetime average value of user reviews. However, with more ratings removed from the Play Store, we are likely to see slightly more improvement in the overall rating of TikTok in the coming days.
Impact of Tiktok
TikTok's one major fault is its promotion of content the content which is promoted by TikTok is not useful nor productive it is totally entertainment.
On TikTok time boundation also lead to miss interpretation recently a video by TikTok Faisal Siddique uploaded a video which was a promotion acid attack on women and his 12M followers' account is now deleted.
These kinds of videos get viral on TikTok this shows a harmful impact on youth. In April 2019 Tiktok was banned in India but later on it was again continued which was a great step.
Conclusion
Tiktok is an entertainment application and has a majority amount of creepy content which should not be promoted but still on it with millions of views which creates a negative impact on users
It don't offer you learn something new though have majority content that will misguide a user.
Subscribe to us through the newsletter on our homepage to get notified of the latest articles we post and also make sure to follow our Twitter, Facebook, and Instagram pages for more interaction with us.