About Xiaomi
Nowadays Mobile phones are playing a major role in our life either in terms of entertainment or work in both ways it is highly used. An average person uses phones 4-5 hours a day which is a good amount of time to be invested in a gadget.
Xiaomi is a Chinese smartphone manufacturing company from Beijing China. It is considered as China's Apple, most of Xiaomi designs resembles Apple in its elegance, simplicity, and minimalism. It holds 27% of the total smartphone market share in India which is the highest.
The Patent
Xiaomi phones are the most used phones in India as it offers quality products at a budget price. Xiaomi has patented a foldable smartphone with a quad-camera system that rotates forward for selfies and back for regular photos. The smartphone maker has filed the design patent for an inward bending phone in China and has also put 48 images to showcase the handset, reports GizmoChina.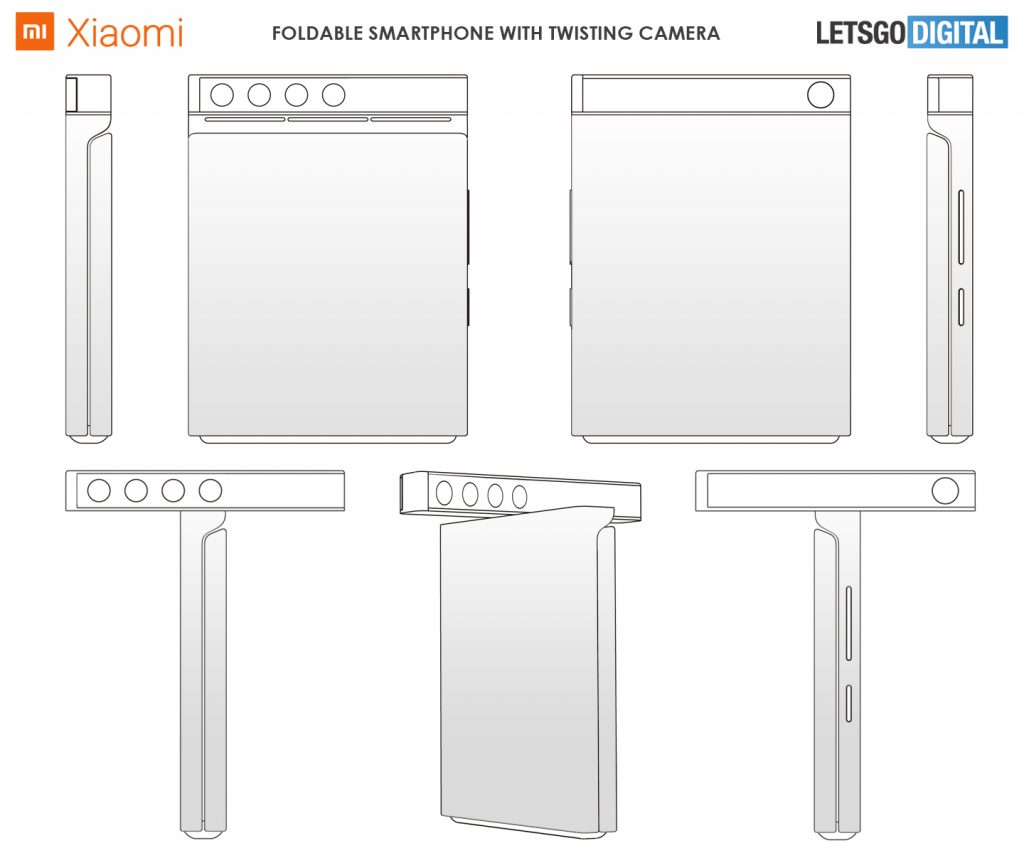 Patent images show a flexible screen with no notches or cutouts. The Xiaomi phone folds inwards, protecting the display. There are no signs of a secondary display and the chin rotating camera module is at the top, making the phone look like an upside-down Moto Razr.
Earlier, the company also patented a new dual-display smartphone with the quad-rear camera setup.
According to the patent, the primary display is like any other phone with ultra-slim bezels and earpiece up top. The secondary display on the new Xiaomi-patented phone is as small in size as the quad-camera housing on the back.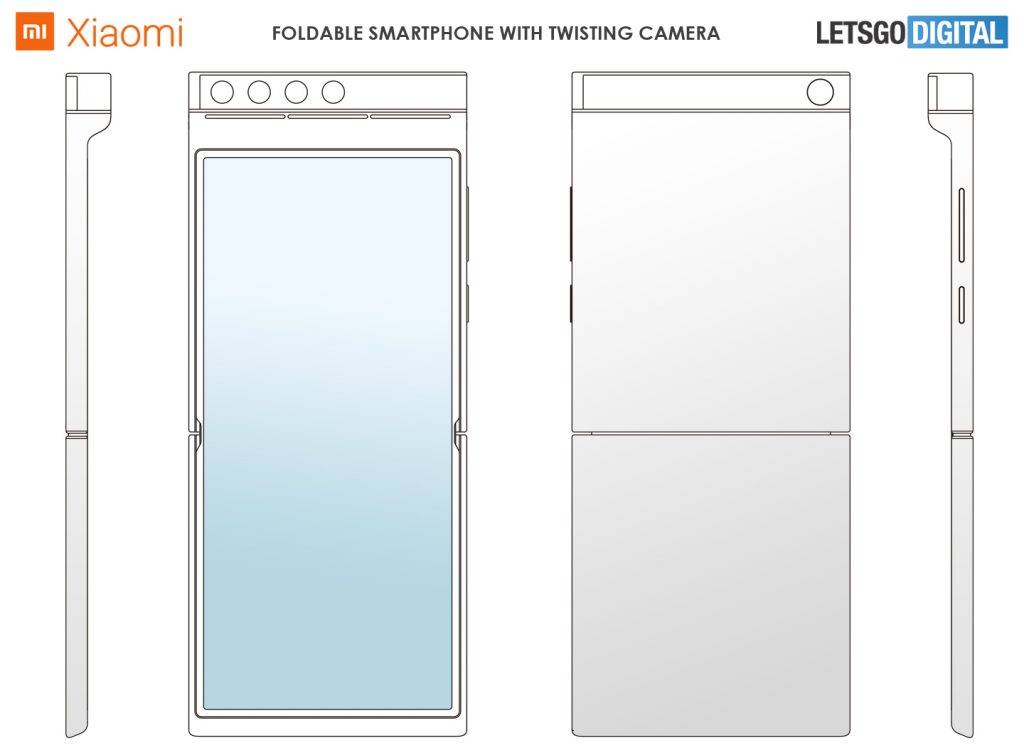 What is Patent?
It is a form of intellectual property that gives its owner the legal right to exclude others from making, using, selling, and importing an invention for a limited period of years, in exchange for publishing an enabling public disclosure of the invention.
In most countries patent rights fall under civil law and the patent holder needs to sue someone infringing the patent in order to enforce his or her rights. Some industry's patents are an essential form of competitive advantage.
Subscribe to us through the newsletter on our homepage to get notified of the latest articles we post and also make sure to follow our Twitter, Facebook, and Instagram pages for more interaction with us.